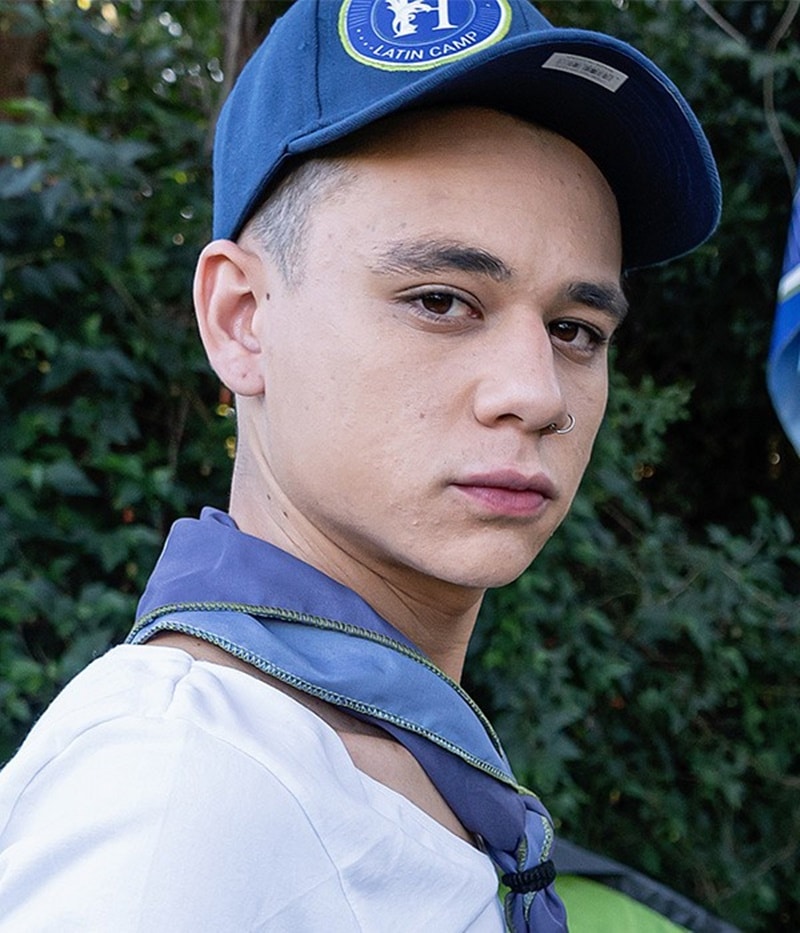 All gay porn videos and gay porn pics of Rick Lennon.
Hair Color: Brown
Sign: Unknown
Eye Color: Brown
Dick Size: 8-inch dick
Height: 5'9″
Cut / Uncut: Cut / Circumcised
Weight: 165lbs
Sexual Positions: Versatile
Rick Lennon gay porn scenes at Young Bastards
At a club and hoping to find 'the one,' Colton Reece comes across Luke Truong and immediately makes a connection with him.
Colton swoops the young twink away to an empty back room where he strips him down and skulls fucks him with his hard cock.
Luke continuously clings to a rogue stripper pole for support as he bends over for Colton to rim his hole and as he lowers himself onto Colton's big dick.
With Luke yelping for more, Colton uses all his strength to jackhammer his cock into Luke before pulling out to let the insatiable bottom suck him off and get a taste of his own ass.
The top gets back to destroying Luke's hole until he's ready to cover his face in his creamy nut and then watch as Luke strokes out an impressive load of his own.Join them!
Rick Lennon gay porn scenes at Helix Studios
Helix Latin Camp 2 is here! This new installment is even hotter than the previous one.
The boys do their chores at the camp but the sexual tension makes them very horny.
In this second episode, four Boy Scouts Sly Conan, Tommy Ameal, Cesar Rose, Rick Lennon are building the fire when two of them begin to touch each other warming up the others. The other two boys kneel in front of his huge cocks becoming very submissive.
One of the kneeling men stands up, leaving a single Boys Scout on the floor and sucking all three of them off. The sun begins to go down, and the heat increases anyway.
One of the guys starts fucking the submissive one while the other kneels to suck the other's cock. Then the two most passive are fucked by the other two in a very wild way without letting them breathe.
When they can no longer pleasure, they decide to finish on their buttocks and penetrate them again. In the next one, a very good scout tying knots tie another in a tree and gives him pleasure in "A good tree, a good opportunity".Join them!