All gay porn videos and gay porn pics of Troy Accola.
Hair Color: Brown
Sign: Unknown
Eye Color: Brown
Dick Size: 8 inch dick
Height: 5'9″
Cut / Uncut: Cut / Circumcised
Weight: 165lbs
Sexual Positions: Versatile
Troy Accola gay porn scenes at Falcon Studios
They say that makeup sex is the best. Argumentative boyfriends Cade Maddox and Troy Accola have been fighting one too many times recently that it is starting to get a bit boring.
After another verbal tongue lashing Troy ups sticks and walks away, but Cade is not content to let the dust settle.
He can feel the rage inside him pulsing through his body, but he finds that this makes him feel super horny.
Cade grabs ahold of Troy and tosses him onto the bed. He sees Troy's exposed ass and feels the need to punish him taking all his aggression out with a hard ass pounding.
Cade goes in for the kill, eating Troy's smooth pink asshole, getting his tongue deep into his moist crack.
Troy loves that feeling so much that he forgets their argument and he grinds his ass against Cade's hardening dick which is tenting his grey sweatpants.
Troy unleashes Cade's thick dick and swallows it all the way to his balls. Gagging on the monster meat.
Cade in a moment of utter sexual frenzy flips Troy over getting to taste his hot hole urging his sexy blonde BF to sit on his dick and ride him.
That's a ride Troy won't forget because Cade aggressively delivers a rage pounding to Troy's hole reverse cowboy.
Troy flips around, and Cade pounds away from his pent-up aggression on Troy's hole, leading to him squirting his hot load all over his ripped abs.
This turns Cade on so much, he pumps harder and faster, pulling out just in time to add to the puddle on Troy's abs and balls, and Troy cleans up the rest with his tongue..Join them!
Troy Accola gay porn scenes at Icon Male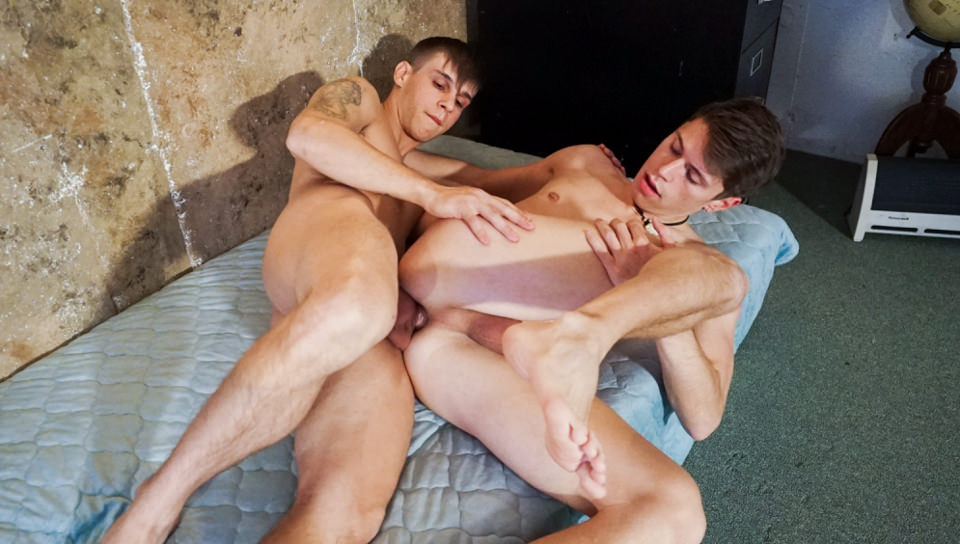 Gorgeous Troy Accola and stunning Trent Ferris are hornier than ever they cannot keep their hands off each other and their hard cocks! It's straight to wet blow jobs and deep anal pounding. They express the passion they have for each other till they are cumming harder than ever…Join them!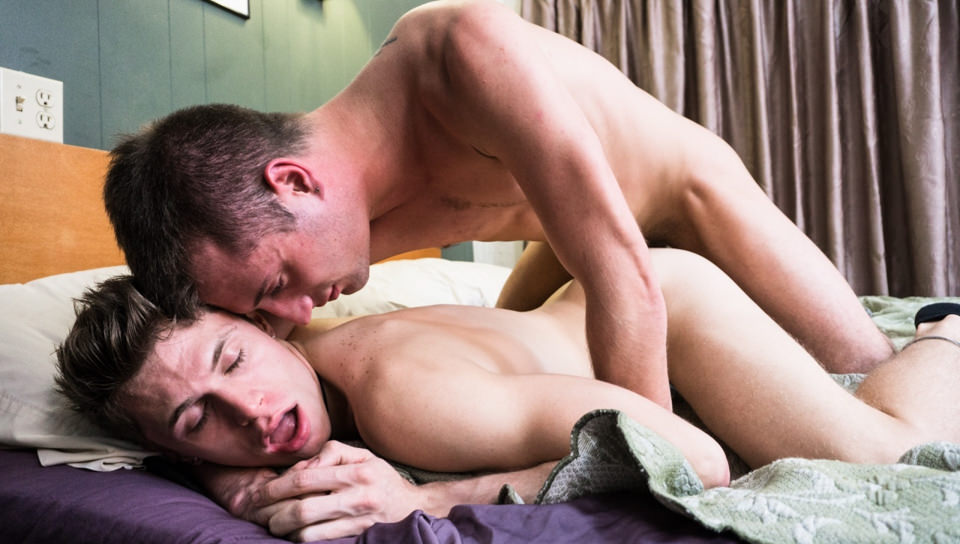 Hot young boyfriends Troy Accola and JD Phoenix are horny and in need of each others hot holes.
They get down to the business of satisfying each other's desire, with lust-crazed JD bringing young blonde Troy to an intense, body-shaking orgasm.
Watch JD work himself into a frenzy sucking and fucking his pretty young twink, before finally cumming in a series of loud, guttural moans…Join them!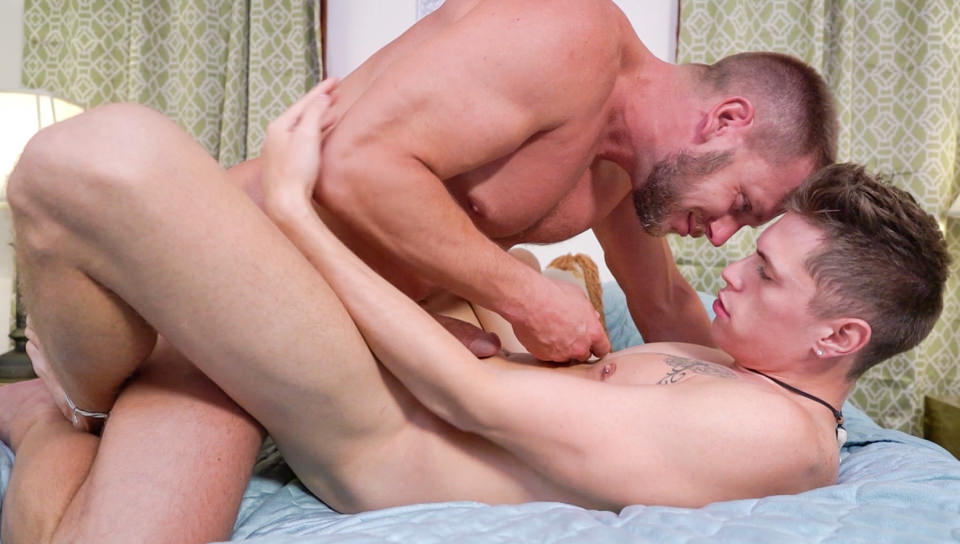 Closeted college professor Hans Berlin is seduced by curious teen student Troy Accola. As the nervous twink confesses his love, Hans seizes the opportunity to teach the hot, young stud about more than English Lit. Hot older/younger dick sucking and rimming lead to intense mutual orgasms in this explosive, high voltage sex scene…Join them!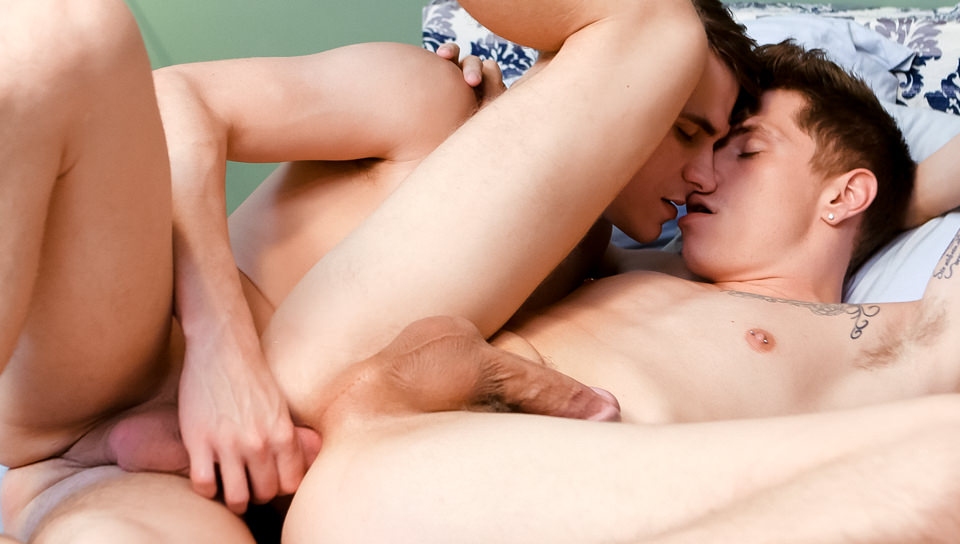 Sulky stud Kory Houston gets fucked by pretty boy Troy Accola, and rides the stunning twink's cock like a well-oiled rollercoaster.
Watch in awe as these two hung teens suck each other's hard cocks and end the ride with mutual, explosive orgasms…Join them!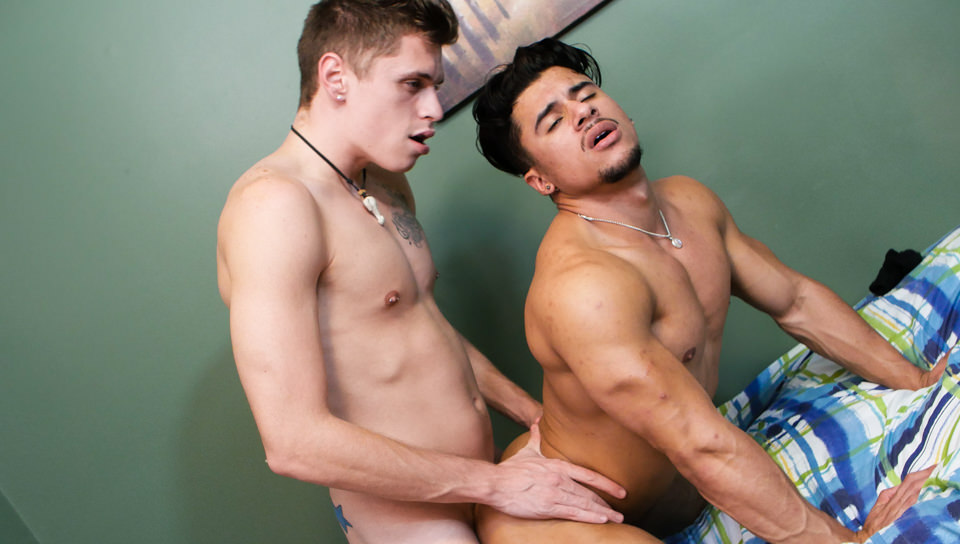 Hot, Latin lover, Armond Rizzo bottoms from the top as he manipulates hard-jawed twink Troy Accola into believing more of his cheating lies.
But, while Troy knows Armond is a snake, he still can't resist the sculpted stud's perfect little hole, and the mind-blowing orgasms only Armond can provide…Join them!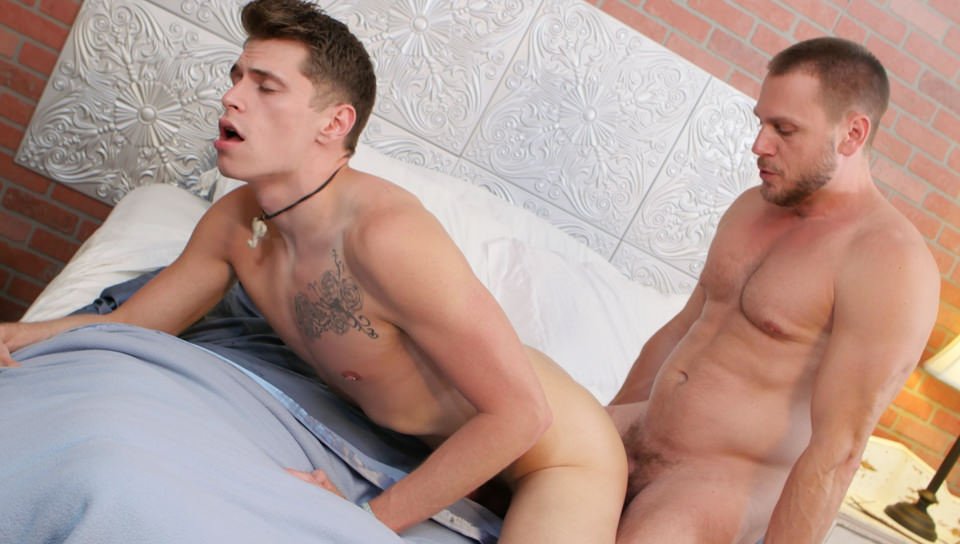 Sexual tension is becoming overwhelming between Hans Berlin and his stepson Troy Accola once Troy finally makes a move they are instantly fucking each other senseless taking out all of the tension on each other's bodies.
Sucking and fucking each other till they're bursting with cum! Clearly this is will be their little secret…Join them!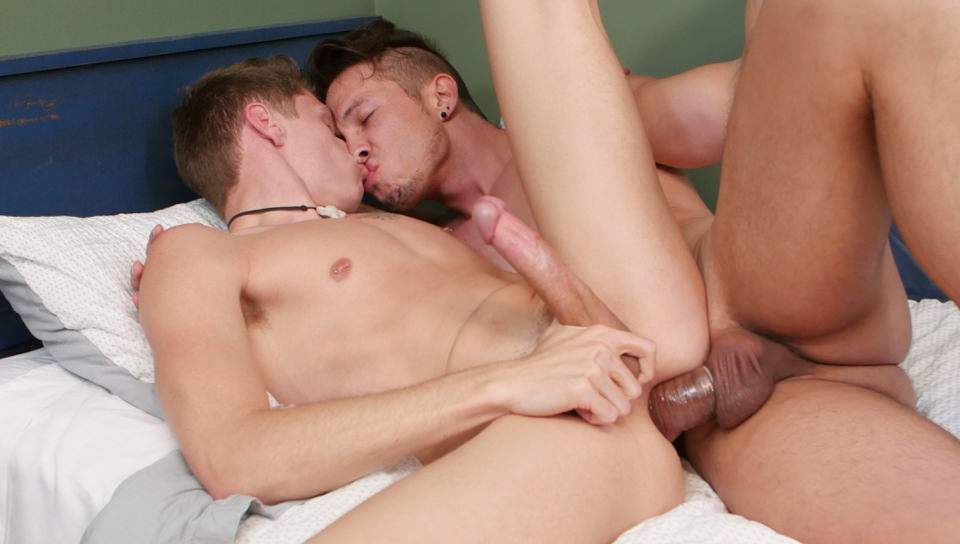 Gorgeous young studs Troy Accola and Gabriel Alonzo get nasty, when fucking each other.
They love slamming assholes and sucking on each other's cocks.
There is nothing these two guys won't do to keep each other cumming! This is a steamy scene you do not want to miss…Join them!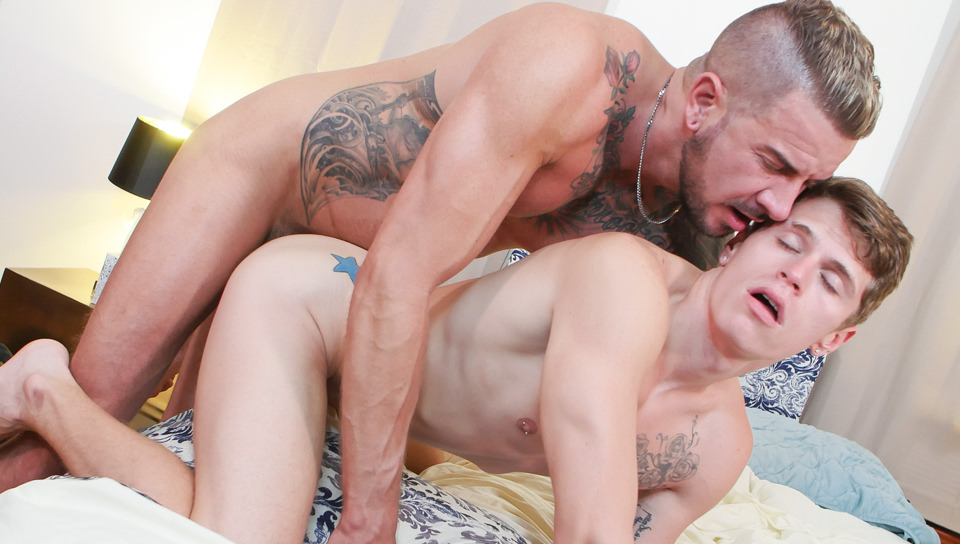 Stepdad Dolf Dietrich and sexy teen Troy Accola steal away to a hotel to escape problems at home with Troy's dad, and Troy confesses that he's always had a secret crush on the hung older man he now calls Dad.
With no one around to witness their sin, the two indulge in a forbidden tryst and finally explore each other's hot, hard cocks and tight assholes…Join them!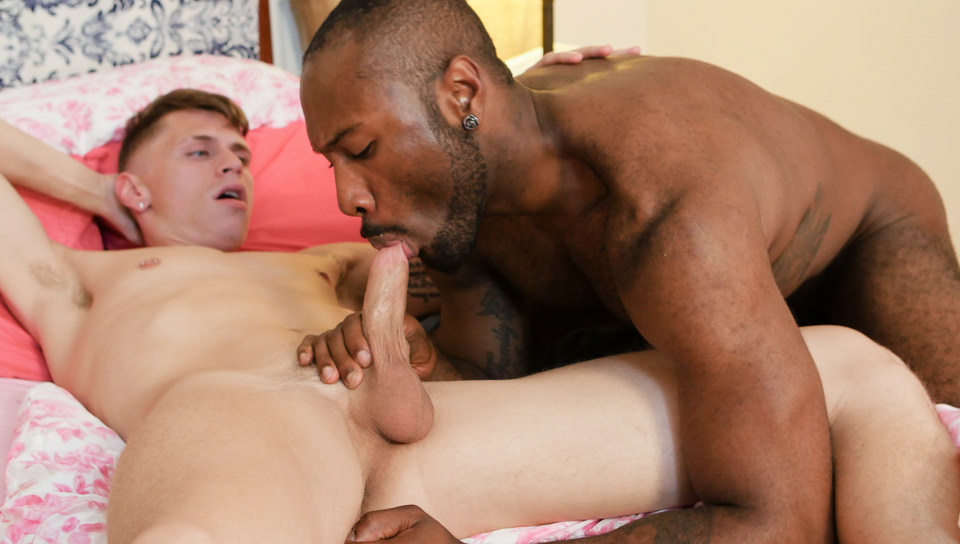 Sexy and muscular ebony stud Noah Donovan fucks pretty young twink Troy Accola with his monster cock, until the slender teen squeals with a mixture of pain and pleasure, before cumming in a show-stopping orgasm…Join them!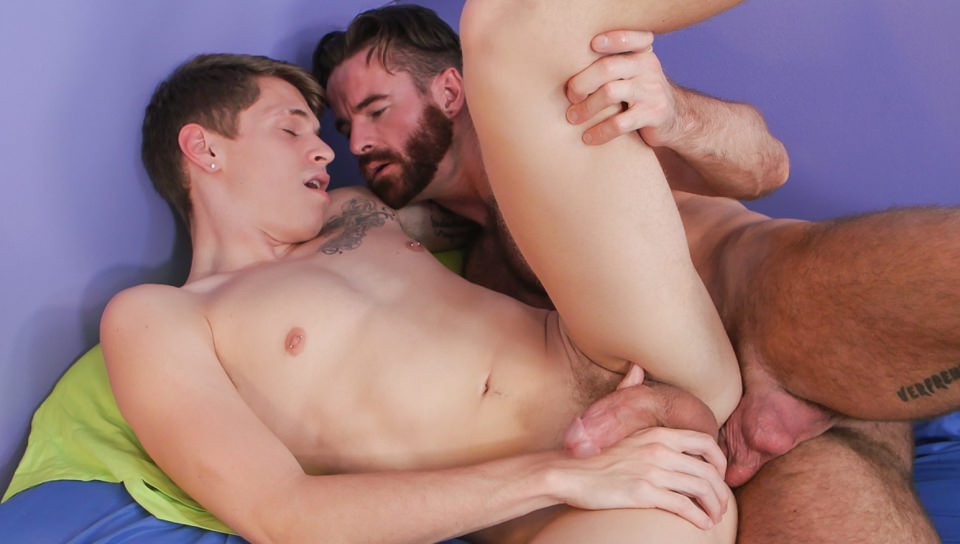 Sexy teen Troy Accola seduces older bearded brother Brendan Patrick by forcing the hairy Irishman to submit to an intense, surprise blow job.
Soon the two are enjoying a forbidden tryst in the blonde teen's bedroom, as Brendan mounts his younger brother and gives him an explosive orgasm that makes the sexy young stud fall instantly in love…Join them!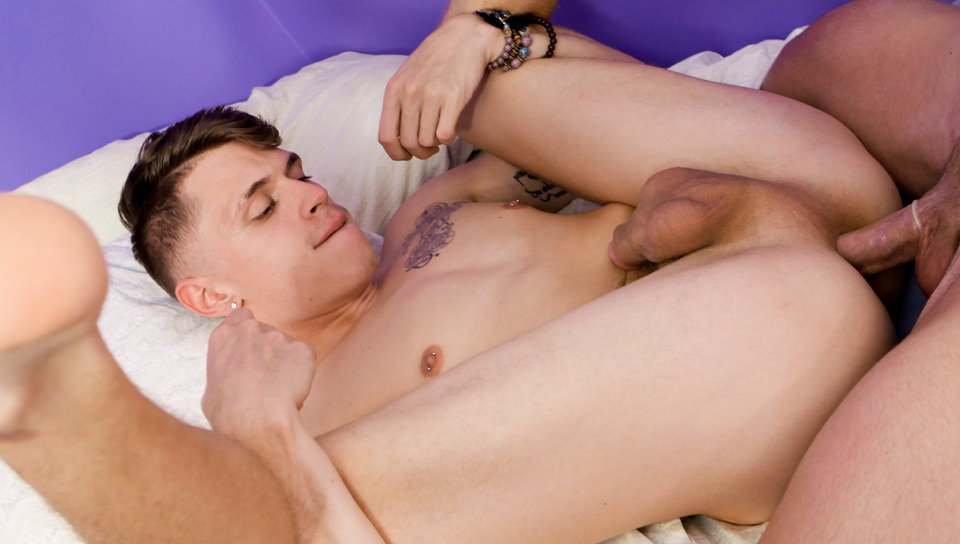 Sexy young boyfriends Troy Accola and Billie Ramos slip away from the party downstairs to sexually pleasure each other from head to toe.
Billie's expert rimming skills make Troy crazy with desire, and the slender teen begs the hard-bodied Billie to apprehend his hole and fuck him into exhaustion…Join them!